Raising The Bar
Year

2018

Genre

Documentary

Status

Completed
A story of love, determination and human spirit and overcoming preconceived boundaries to conquer.
Directed by: Onir
Producers: Cate Sayers (e.motion21) | Mitu Bhowmick Lange (Mind Blowing Films)
Synopsis:
Raising The Bar is a moving and inspiring documentary film by acclaimed Indian Director
Onir. It follows six incredible young people with Down syndrome who meet at the World
Down Syndrome Congress in Chennai India.
What makes this story different is it's raw honesty into the impact love, determination and
the human spirit can have on one's life to overcome barriers. This film extraordinary in
how it portrays the ordinariness of its heroes, and it does this with humour and at times
through challenging the audience in their subconscious bias.
With an insight into vastly different cultures and communities across two continents,
it inspires viewers to consider diversity in all of its facets, to create opportunities that
embrace difference and to see what is possible when expectations are raised and people
are given supportive environments in which they can strive and thrive.
Awards:
Winner – BEST DOCUMENTARY for Melbourne city Independent film awards
Docs without Borders Film Festival 2017:-Exceptional Merit.
Hollywood Independent Documentary

Award

2016:-

Award

of Recognition
Spotlight Documentary Film

Award

2016:- Silver

Award

Winner
Maryland International Film Festival Official Selection
The Ethan Saylor Memorial Film Festival Official Selection.
Indian Melbourne Film Festival of India 2016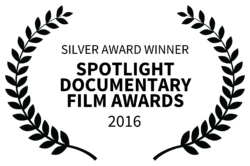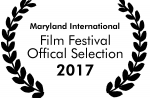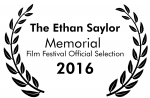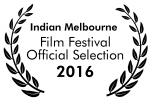 Featured:
Aarshia
Abdullah
Alexandra
Devanshi
Ned
Prathmesh
Technical Details
Genre: Documentary
Runtime: 75 minutes
Language: English & Hindi
Subtitles: English
Aspect Ratio: 16:9
Sound Mix: 5.1
Country: India